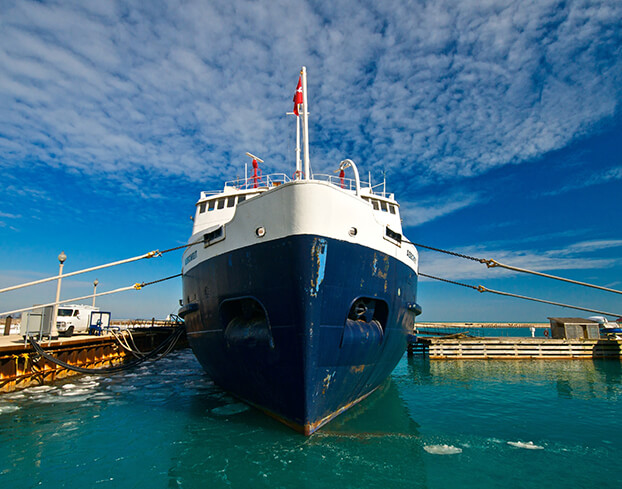 High Strength.
Low Stretch.
Ropes and netting solutions built with high-tensile strength in order to withstand the effects of climate and time. Tufropes has excelled in identifying and empathising with the requirements of our partners from the industry. This has led us to introduce noteworthy innovations.
Our recognition in the Marine and Shipping industry is unrivalled across the globe.
Innovations in the Industry
Certification & Accreditation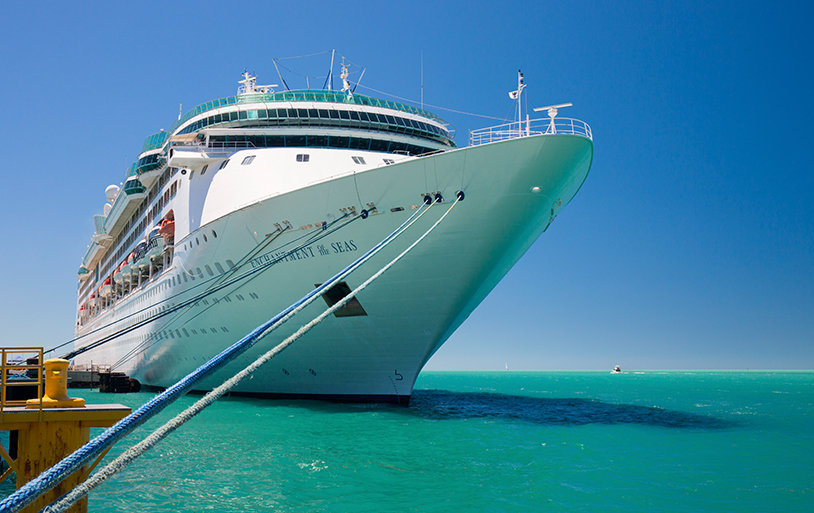 Durability is Paramount
When superior quality is tested thoroughly, it forms reliable bonds; not just with products but partners too.
Endurance test

Customised
Solutions
Tufropes has a Buyer Service Department specially dedicated to helping you customize your products from a variety of unique selections across industrial requirements.
Inquire Now

Words of Praise
A few words from our notable partners:

   25 glorious years as a Channel Partner of Tufropes. With the blessings of the Chairman Mr Arun Goel it has been a great association of which I am very proud of. He has been a great inspiration for us Tufropes Channel. His vast experience and his energising leadership has always been a motivation for us to do better. Thank you very much Team Tufropes for your support that always motivates us Channel Partners to do better and excel.  


Mansoor Kadwalwala
Sagar Ropes and Nettings,
Mumbai A leading Channel Partner

   It has been a great honour to associate with TUFROPES. I am feeling proud to be a part of the company for past four years. We are associated with TEXMO the leaders in submersible pumps. Initially we were uncomfortable to start the rope business which was a new platform for us but later on after initial six months of leg work , we are tasting good results with the TUFROPES brand. Thank you very much Team Tufropes for your business support that encourages us to perform well in market and expecting the same support to set up a new milestone.  


Baskaran & Logeswaran
Sri kamatchi engineering,
Madhurai Tamil Nadu

  We have been associated with TUFROPES for the last one year. It has been a great privilege for us to be a part of such an amazing family. I would like to express my sincere appreciation for your services to the Channel Partners, you have provided the highest quality products with even better customer service. Thank you for a favorable first year in business together, and we look forward to many more.  


Utkarsh Jain
Jainam Sales Corporation,
Indore (M.P.)

   RK Sales Words of Praise We want you to know how pleased we are with the outstanding services you r company has given us during our sixteen years of association. During this period you have faithfully delivered top quality products to our channel partners who are dedicated to the promotion of Tufropes for submersible applications. It's a pleasure to work with people who are professional. We have appreciated the friendly business relationship we have had with your company.  


Rajesh Jain
RK Sales Agencies,
Jaipur Rajasthan

   We want you to know how pleased we are with the outstanding services TUFROPES has given us during our five years of association. During this period the company has faithfully delivered top quality products to our customers. It's a great pleasure for us to work with a top class professional organisation Representing Tuf Ropes in South Rajasthan has added feathers to our cap.  


Hitesh Gandhi
Gujarat machinery stores,
Udaipur Rajasthan

   The magical association with TUFROPES started before four Years.
It has been been a wonderful experience for us to be proud member of TUFROPES. I would like to appreciate and congratulate team TUFROPES for there dedication & approach in the market which make us proud.   


Chirag Jain
Arihant Sales,
Indore (M.P.)

   Rarely has a manufacturing partner given us such complete cooperation. For years now, we have always been able to rely on your product quality, flexibility and courteous service. Your sales team has consistently made extra efforts to assist us in completing our projects on time.  


Tufropes International Client