Tufropes Partners with Aimia
Tufropes Partners with Aimia
Over the past 31 years, Tufropes has grown to be a global leader in the manufacturing of synthetic fiber rope and netting solutions. Our dedicated team and valued business partners have built a robust global platform and the time is right for the business to scale to new heights. We believe that Aimia and Paladin are the right partners to captain the next phase of this journey. In changing hands, we have faith that the company will be able to deepen its relationships with all of our customers and develop new markets.
We expect Tufropes' strong work ethic and culture of teamwork to continue while our company is introduced to new opportunities and diverse experiences and that this new chapter will catalyse our employees' individual and personal growth. We keenly anticipate the future of this growth story, as we pass the baton to our new partners.
- Arun Goel, Founder of Tufropes
Click to view press release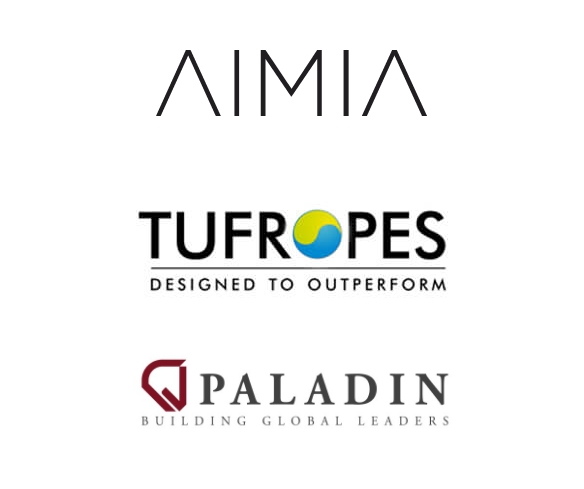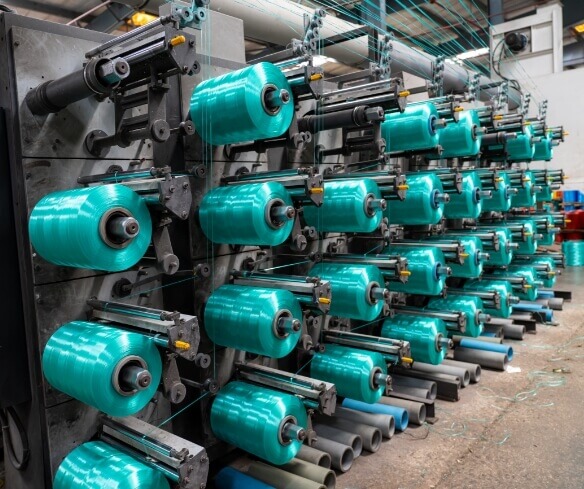 Manufactured
By Tufropes
Setting milestones of perpetual growth in the market since the year 1992, today Tufropes is the largest manufacturer of game-changing synthetic ropes and nets.
Our vision exceeds the imagination of every other competitor in the industry. With that, we mark a claim that carries the ability to produce at a wide scale with refined crafting quality.
The Ascent of Tufropes
A business is born through a unique and impressive product offering, but an empire is built on the pillars of trust, commitment and a drive to go that extra mile; every single time. We continuously strive to provide excellence and deliver that 'wow' factor and that is why, we have indeed created an empire.
Our principles of success are quite simple in theory, but we understand the immeasurable value that they deliver, which is why we never compromise on:
Timely deliveries

Certified Quality

Safety first; always!
Unbreakable
Bonds
With life-long commitment and trusted partnerships that exceed the limitations of formality, our clients are our friends, they are our mentors and sometimes our biggest ideators.
Our extensive industry experience brings about a gradual shift when our partners' trust becomes synonymous to our day-to-day practices. Tufropes, in this manner, customises and curates exceptional deliverables that surpass client expectations.
Our 'Tuf' Team
The evolution of manufacturing solutions across industries begins in the
minds of the most talented entrepreneurs and innovators in the field.
Meet the people behind creating ingenious solutions: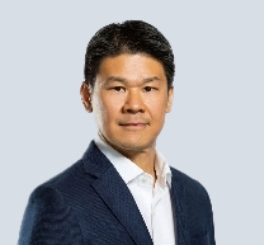 Jack Wang
Chief Executive Officer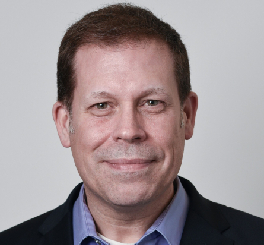 Brian Pettipas
Chief Financial Officer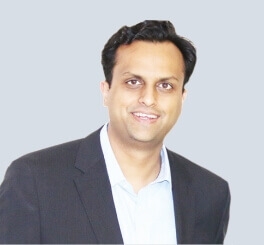 Saurabh Goel
Executive Advisor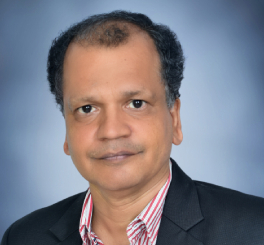 Venkat Sundaram
CFO India & Company Secretary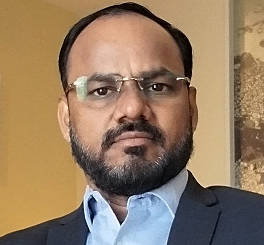 Dr. Navnath Tarle
Chief Operating Officer & Director, India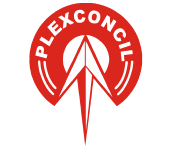 Tufropes is the proud winner of the Largest Exporter Award for Ropes from Plexconcil through the past decade.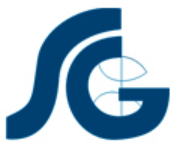 Tufropes has won three awards, back to back, by the Sports Good Exports Promotion Council for Sports Netting from India (India Nets, Indore Unit).